Integration services
PRODETICS can carry out the complete integration of your product as a subcontractor, as well as the fitting of its various mechanical and electronic parts, it's cables, and the subassemblies that make it up. We have many particularly good partnerships in the sheet metal and electronic programming fields which enable us to provide the best service to you, according to your needs.
From purchase to just-in-time delivery, through tests and packaging, PRODETICS is a subcontractor at your disposal at all stages of the production and industrialisation of your finished product.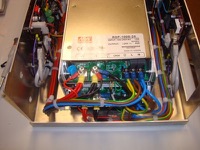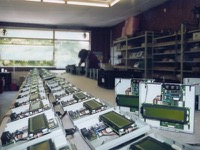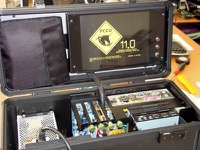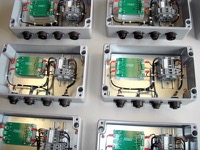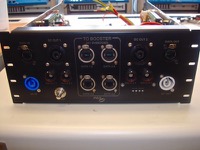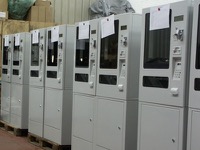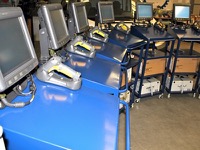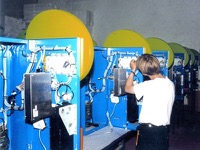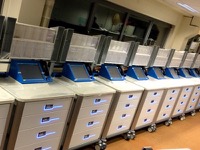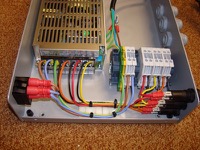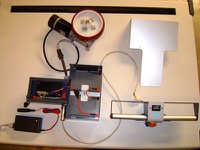 A complete service for a perfect product
Have you developed a revolutionary product and are now looking to produce it? Do you want to find a reliable subcontractor in electrical or electronic integration – one who is serious, punctual and flexible? Whatever your profile, you are in the right place.
PRODETICS controls all the stages of manufacture of your products: purchase of cables, metal sheets, connectors, power supplies etc.; optimisation and industrialisation of your product to reduce its reduction costs; just-in-time delivery where, how, and when you want. But above all, our obsession with quality prevents us from allowing a product to come out that has not been scrupulously tested. We will define your needs with you, and we will meet them well beyond your expectations. Whether you are planning small, medium or large production runs, PRODETICS is the partner who will get you to progress with giant steps!