Additional services
As well as our main subcontractor services in cabling and integration, we can offer you a series of additional services. They play a role in our added value as a subcontractor, and simplify your work. These services enable you to gain time and money which you can reinvest in your projects.
PRODETICS can, in particular, design and manufacture mechanical parts, purchase the components needed, assemble them and, finally, test your finished product. We can take care of industrialisation of your product and its delivery. All the services offered to you because we have an ardent wish that your projects really succeed; and your success is also the success of your best production partner.
Help in development from A to Z
You have ideas. Big ideas. Projects of an industrial scope. But you are lacking electrical or electronic design, the three-the drawing of your sheet metal parts, or suitable subcontractors. PRODETICS can help you at each stage of your development and guide you, advise you, in the best way, according to your needs. Our objective: that you develop the best product possible. PRODETICS Solutions, our sister company is there to help you.

Our best partners at your service
PRODETICS has been working for many years with partners of choice in the field of sheet metal, the manufacture of electronic cards or electronic and computer programming. Our partners have been hand-picked, so that they provide us – and you – with impeccable reliability and the highest quality standards. For you, everything is much simpler: you have only one entity to liaise with.PRODETICS takes care of the rest.
Sheet metal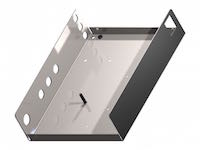 PRODETICS can manage the manufacture of sheet metal parts for the products that you entrust to us.
Electronic cards
PRODETICS provides you with its production and assembly capacities for your PCBs.
Programming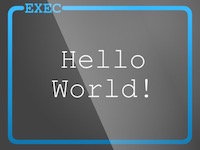 PRODETICS can program your EEPROMs, electronic cards, etc.
Industrialisation and complete management of your products
Managing a production chain is a strange art. At PRODETICS, we have been working on this for many years, so well that we can control the smallest of its details. From purchases of parts to delivery to your end client, you can completely relocate the management of your cable or electronic device production to us. This way, you will only have to take care of your own business. Small, medium or large production runs, we can take care of everything: our sole objective is your success.
Purchases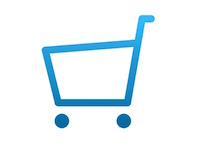 PRODETICS can purchase your goods so that you can benefit from its advantages with large suppliers and simplify your management.
Storage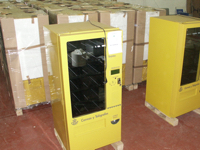 Storing your finished products or your components is expensive for you and is not useful to you; PRODETICS has enough space to keep your products, and deliver them to you when you need them. Less costs, less management.
Just-In-Time delivery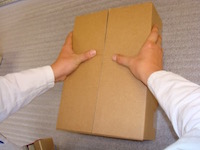 PRODETICS delivers your finished products when you decide, and where you want. We can produce packaging bearing your label, delivered directly to your end client. You sell, will take care of the rest.