Cables
PRODETICS can produce all of your types of cables, cable harnesses, wires and electrical and electronic subassemblies. Click on the sections below to find out more about our subcontracting services for the types of cables that interest you.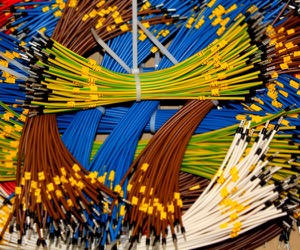 Wires
Fitting terminals, ends, tinning, cutting etc.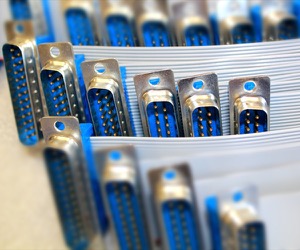 Ribbon cables
Flat ribbon cables or even flat cables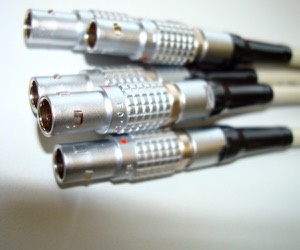 Multiconductor cables
Whatever the connectors or cables you need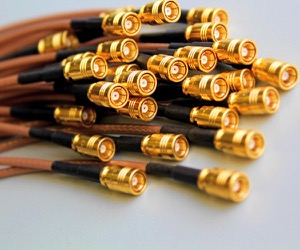 Coaxial cables
We have all the equipment needed to produce your coaxial cables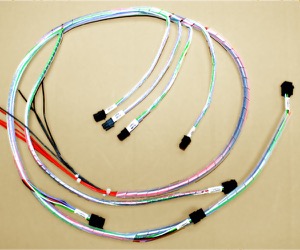 Wiring harnesses
However complex they are, you can trust us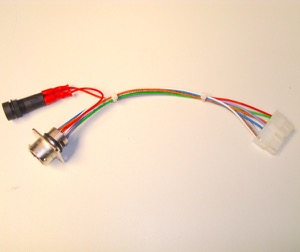 Subassembly cabling
Motors, diodes, power supplies, LEDs, switches, fuses etc.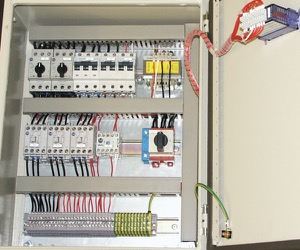 Electrical cabinets and boxes
Cabling of cabinets and consoles according to your specific needs
A complete subcontractor, flexible and efficient for all your cables
Not all cabling or wiring subcontractors are the same. PRODETICS takes care of your small, medium or (very) large production runs, according to your needs. We can take care of purchasing material, and even advise you on the best connectors, the best terminals, and the best cables. And best of all, for us, this means those that are best suited to your products. Our wide experience, which you can discover above, places us at your service.
Whatever the cabling works that you are looking to outsource, PRODETICS has the ideal solution: we can take care of everything, up to the delivery of your final product directly to your customer, just-in-time. And, of course, all your wires, cables, harnesses and subassemblies are scrupulously tested before leaving our production factory: it is out of the question to allow a product to go out that does not perfectly match what you are looking for. When we say to you that we are different...